Personally the timing of this show was great. The first week of school for me is always sort of stressful. I'm never sure why. Eighteen years of getting it ready you would think would make it a cake walk. Just never seems to be. Always details and loose ends that need to be taken care of.
It was nice to have a little side trip goal to get ready for to keep the pressure from rising too much. I love to fish the South Holston river. It's such a diverse fishery and gives you a chance to do so many different things through out the day. That was the backdrop to the heading over for the show.
Friday evening I tried to fish some when we first got there. The flow was high and the boat traffic particularly motorized was over the top. No joy Friday.
Saturday morning we got up early and headed for the show on the other side of Bristol Va. I had a really good time tying and talking to a lot of folks who in a lot of cases I hadn't seen in awhile.
Flies I tied:
Todds Wiggley Minnow with flip/flop
Headphone midges
Headphone nymph
117 Pellet head Woolly Buggers
Headphone caddis pupae
Lowes Twine Shrimp
and a few more I can't remember
Got to talk and hang out with some I really value knowing.
Dave Hise
Don Holbrook
John Conrad
Blake Boyd (Gentleman of the SoHo)
and loads of other friends and aquantances :)
Met Kelly
Galloup. Felt like a real 'fan boy'. He's a really nice guy. Got to hear most of his presentation. Man knows big trout and the setups to get them.
Jack Prattor was honored for all he does to help people on the Holston with a shuttle, proceeds he's donated to Saint Judes. He is a true icon of the SoHo.
After it was all done we stayed on for Sunday. So you probably guessed I stayed and fished. Here's a few pictures from that.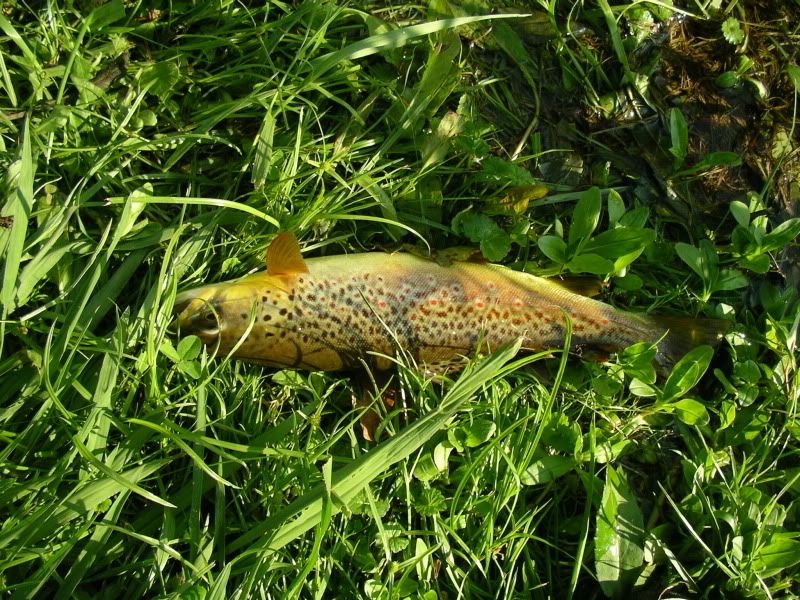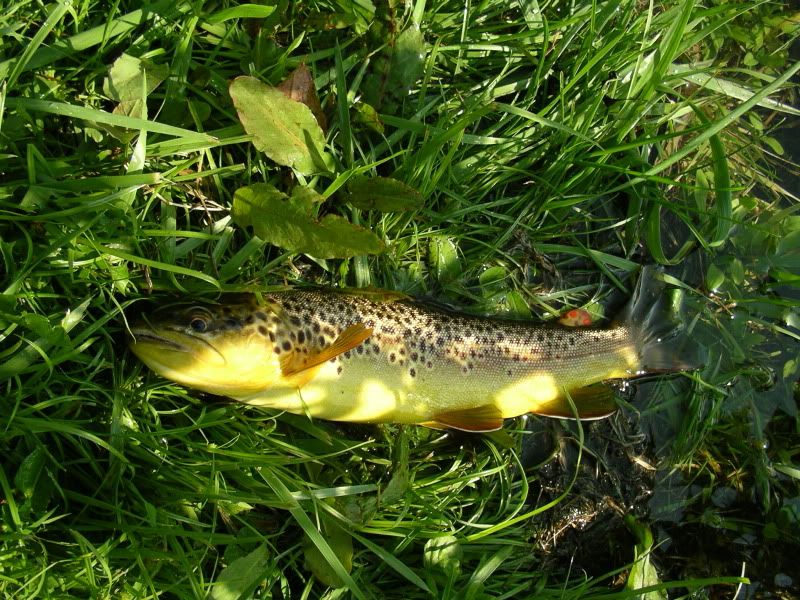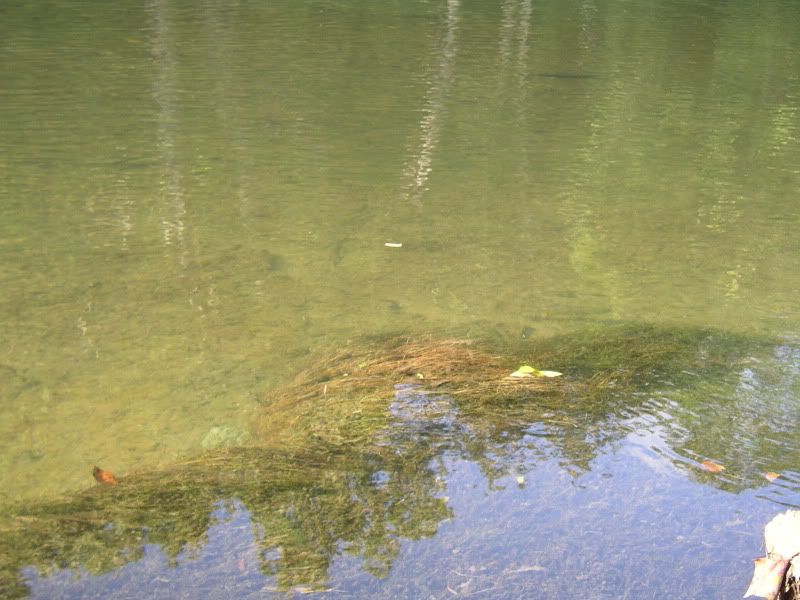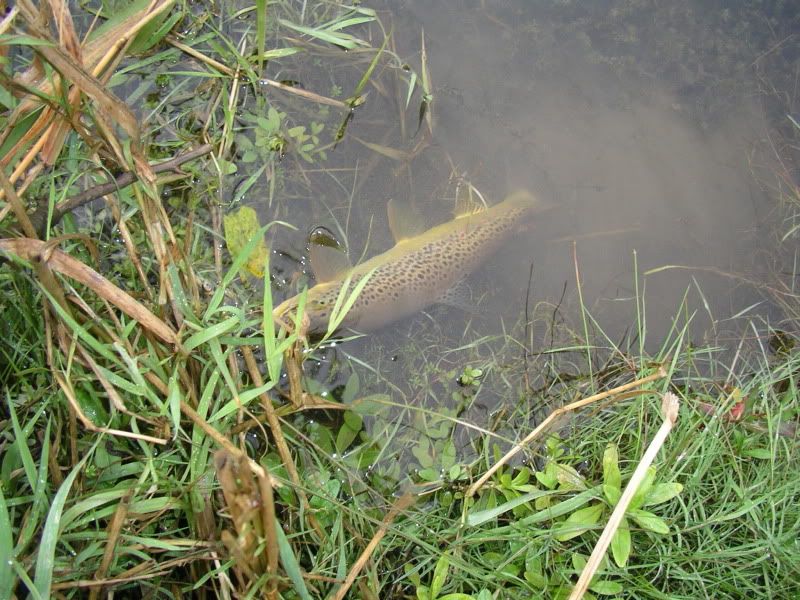 I caught a lot of fish using a lot of techniques and flies. The monster fish that unfortunately didn't get photographed was a 20" brown caught on a dry. Not a safe place for me or the fish to setup a picture. Really nice fish. Fished pretty hard all day except for about a 30 minute delay for weather. I don't mind rain but when it started splitting trees across the river you got get to safety. No fish worth that head line in the local weekly paper.
It was great show and some really awesome fishing. :)